Balance
60 minute massage, aromatherapy salt glow, and a ultimate spa pedicure.
3 hrs                                      $165
Transcend
One hour massage, an organic facial, aromatherapy salt glow, and reflexology.
3.5 hrs                                 $220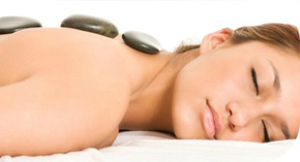 Healing
One hour hot stone massage, reflexology, and a spa manicure.
2.5 hrs                                 $135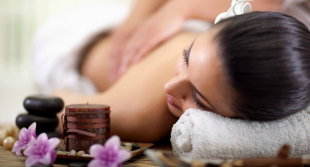 Decadence
The ultimate spa package for that extra special person who needs a day of pampering. Begin with a One-Hour Massage, a Signature Organic Facial, Spa Manicure, Spa Pedicure and a Thai Contour Body Wrap!
5 hrs                                 $280
Tranquility
Spend a relaxing day, with some of your favorites! Start with a one-hour massage, enjoy an organic facial, and finish with a spa pedicure.
3 hrs                                 $175