Massage Therapy.  
Relax in Luxury.
All of our massage therapy treatments are performed with soft music, low lighting, and heated tables. The techniques used are tailored to meet individual needs as well as to alleviate aches & pains due to emotional, physical, and mental stress. They are relaxing and indeed luxurious.
Relaxation Massage
30 min                                      $50
60 min                                       $70
90 min                                       $95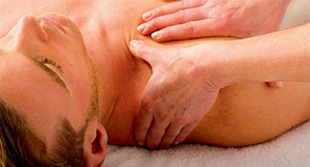 Deep Tissue Massage
This style of massage concentrates on the deep layers of muscle fascia. The benefits of deep tissue include reducing chronic pain, breaking up scar tissue, rehabilitating injured muscle, and stress relief.
60 min                                 $80
 90 min                                 $105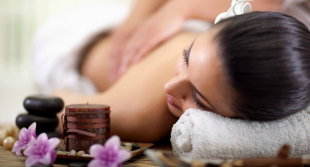 Couples Massage
When booking this service, note that two therapists will automatically be booked. 
60 min                                 $160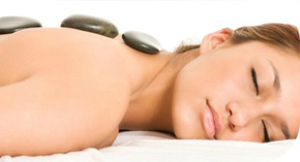 Hot Rock Massage
60 min                                 $90
 90 min                                 $110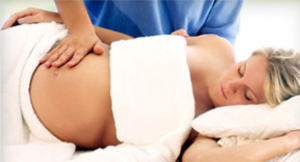 Prenatal Postpartum Massage
Massage during pregnancy reduces swelling, increases stamina, and relieves stress brought on by pregnancy.
60 min                                 $70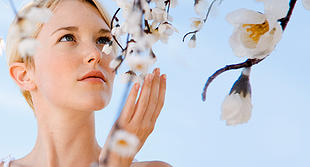 Raindrop Therapy
A combination of Lakota Indian healing techniques, Reflexology, Acupressure, Swedish Massage and Aromatherapy using Young Living Essential Oils to stimulate, cleanse and rejuvenate every organ, muscle, and bone of the body at a cellular level.
60 min                                 $90
90 min                                 $120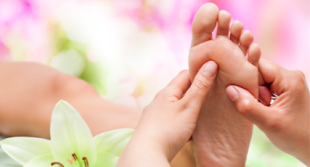 Reflexology
30 min                                 $45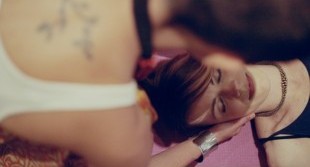 Reflexology with Young Living Essential Oils
45 min                                 $50
Thai Herbal Poultice Indigo Healing & Detoxifying Massage
A steamed Indigo Herbal Poultice filled with pure herbs is thoroughly massaged into your muscles. The Indigo herbal poultice helps to improve muscular tone and drain away toxins. The eucalyptus and rosemary oils dissolve muscle tension, embracing you in an aura of calm and harmony. Features the Indigo herbal poultice and Detox massage oil.
2 hours $175
Thai Herbal Poultice Serenity Massage
Pacify the mind and touch serenity with this de-stressing treatment. The hot calming herbal poultice of sweet basil and kaffir lime relaxes the body, mind and spirit. This holistic treatment improves mental clarity leaving a sense of well being and relaxation. Features the Serenity herbal poultice and Relaxation massage oil.
2 hours $175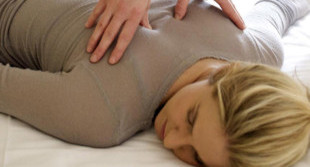 Shiatsu Massage
A form of massage based on Chinese acupressure points on the body. Shiatsu involves stimulation of the pressure points along the body's energy lines as well as some gentle stretching techniques.
1 hour                $75