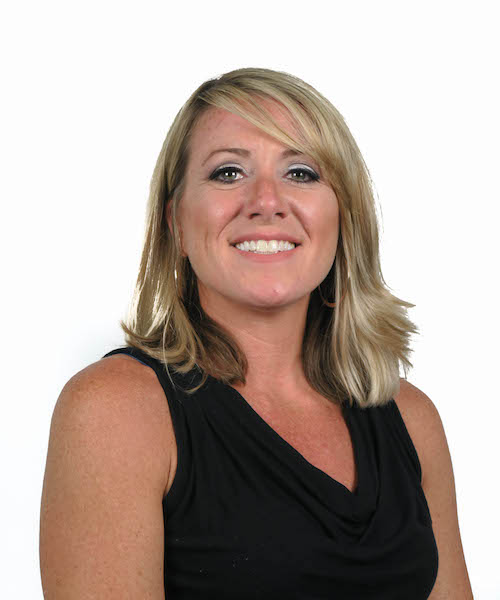 Jamie

Massage
Jamie graduated from SUNY Brockport in 1997 with a degree in Exercise Physiology later to enhance her studies in Massage Therapy. At first, she joined the team of Chiropractic Orthopedics & Rehabilitation where she utilized both her knowledge of exercise rehabilitation in conjunction with massage techniques, a perfect setting and an ideal position to get off and running. As Jamie's success grew she needed to expand. She has always been eager to explore all avenues of wellness and the blend between the mind & body.
Debbie

Esthetician
Debbie wants to create a skin care regimen that suits  your lifestyle. If you want recommendations on a few key products that will be quick and easy to use every day, she can do that. If you're interested in more extensive daytime and nighttime routine, she can set you up with a wide range of high performance products that will help you see significant changes in  just weeks.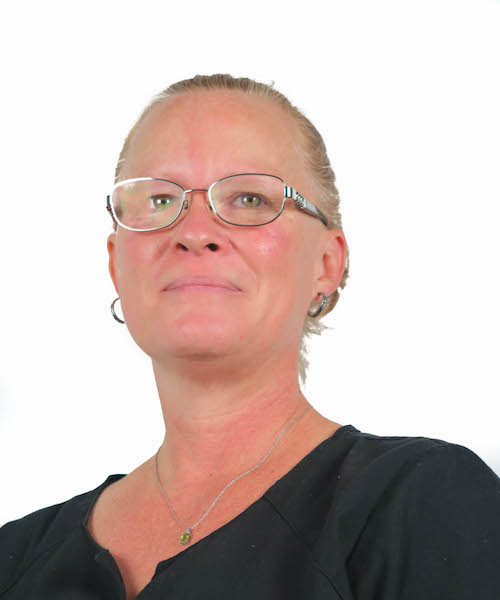 Michelle

Massage
Michelle is a 2009 graduate of the Onondaga School of Therapeutic Massage. Michelle provides Therapeutic Massage, Oncology Massage (in treatment and out), Raindrop Technique, Trigger Point Therapy, Hot Spot treatments and Vita-flex (reflexology). Available Wednesday, Friday and Saturday.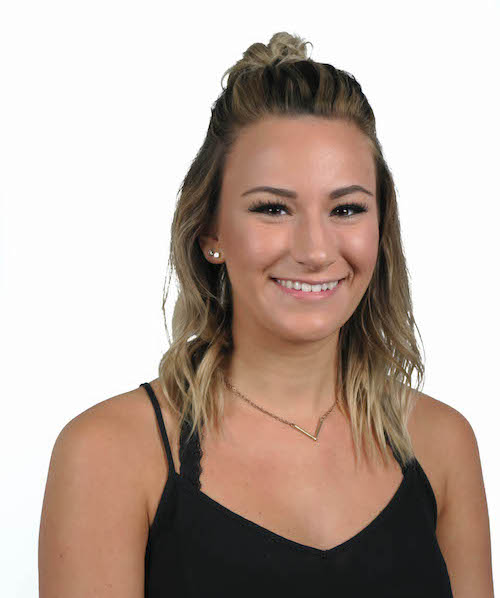 Gracen
Gracen graduated from Monroe BOCES Career and Technical School and received her Cosmetoloy license in 2016. She specializes in manicures and pedicures.
Debbie V.

Massage
Debbie Voleshen, LMT, is a 2012 graduate of the Onondaga School of Therapeutic Massage in Rochester, New York. Since graduation, Debbie has increased her treatment base to include such services as Oncology Massage for people living with Cancer, Reflexology, Trigger Point Therapy, Pregnancy Massage, Deep Tissue and Swedish Massage.
Jessica

Massage, Cosmetology
Jessica graduated from the Paul Mitchell school of cosmetology in Sherman Oaks, California with a cosmetology license. She worked in a salon in Beverly Hill's for a year before moving back home to Rochester to further her career in massage therapy. Jessica graduated from Onondaga school of therapeutic massage in 2013 and has been an LMT in a out-patient medical clinic as well as a spa/salon.
Joy

Wellness Practitioner
I am a Certified Hypnotherapist, Certified Reiki Practitioner, Holistic Life Coach, Spiritual Guide, and Parenting Mentor. I specialize in assisting those who are seeking to live intentional, authentic and deeply satisfying lives.  I am passionate about guiding those who want to find their unique spiritual connection and desire to cultivate a deep connection to themselves, their partners, children, and families.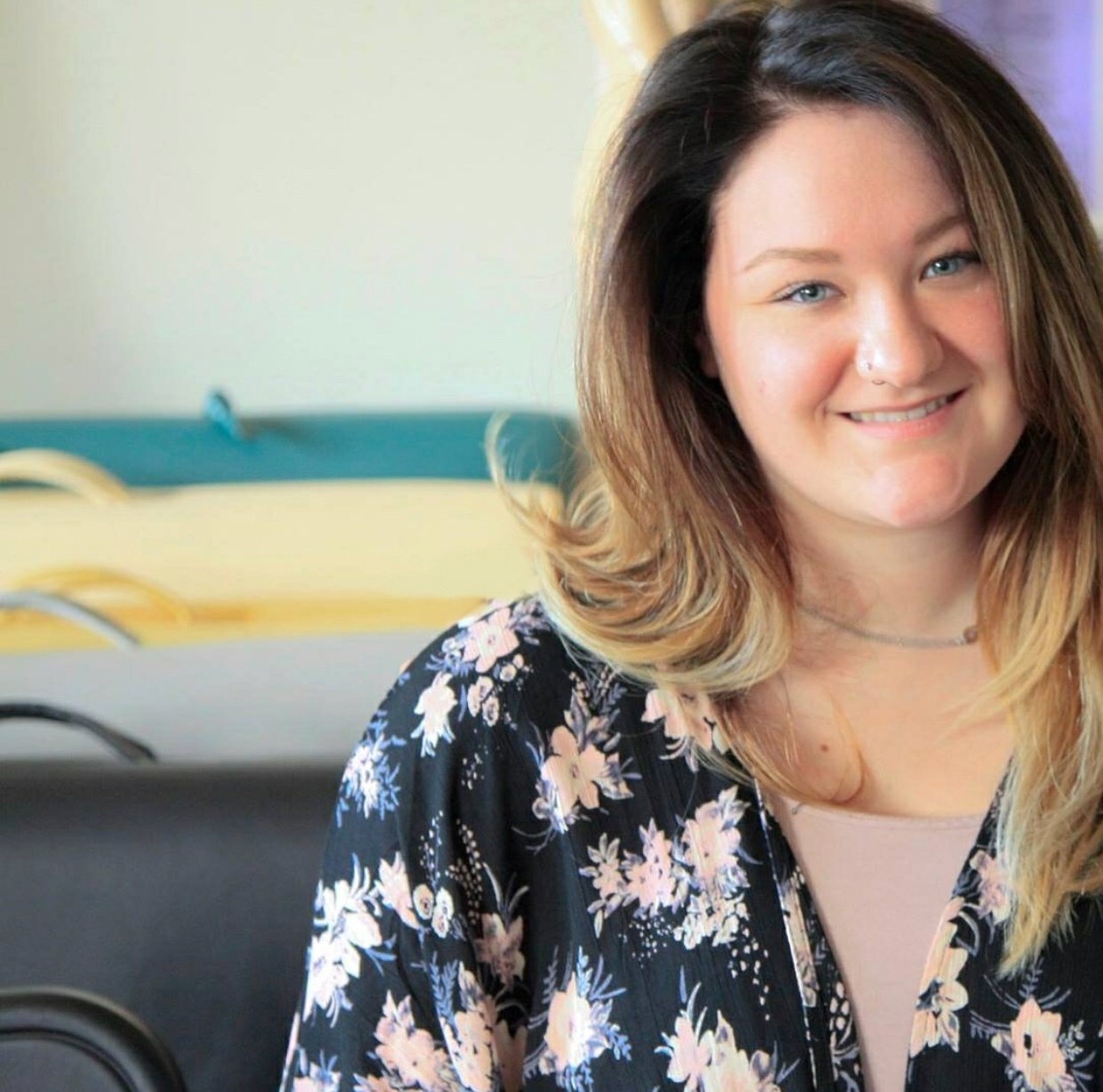 Alycia

Massage
Alycia is a 2017 graduate of the Onondaga School of Therapeutic Massage at the Rochester, NY Campus.  Since graduation, she has participated in many community and college events providing Chair Massage at organizational Health Fairs and Blood Drives.  Alycia's main objective is providing a whole person healing and uplifting environment. She offers Trigger Point Therapy, Pregnancy Massage, Deep Tissue and Swedish Massage.
Andrea

Massage
Andrea is a graduate of New York Institute Of Massage in Buffalo. She specializes in helping chronic conditions such as fibromyalgia, Parkinson's, MS, CFS and others, as well as, soft tissue injuries.
She provides Reiki, Ashiatsu, Reflexology, Deep Tissue, Swedish, Hot Stone, Body Wraps and Body Scrubs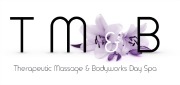 This Could Be You